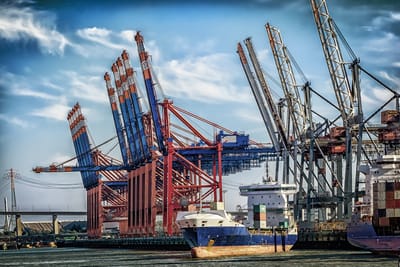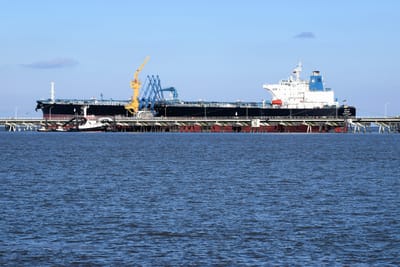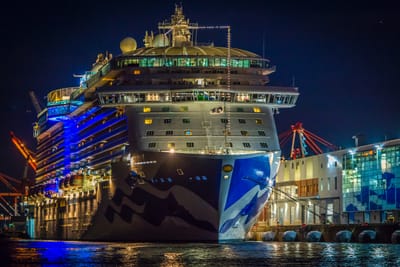 SOCADAL Ship Services is the strongest and well known company for ship and mining sites supply in
republic of Guinea Conakry in West Africa.

Founded in the year 1994 at Conakry Port and rapidly extended to Kamsar and Katougouma Ports
in the north and Forecariah Port in the South, we are registered under the authority of trade ministry
of Guinea.

We provide services to Guineans as well as international ship owners whose vessels travel in the
Guinean waters. Our long time experience tought us to have a sophisticated ear for the clients needs and
can give a good hand in almost all maritime undertakings but are particulary specialized in food and spareparts supplies.